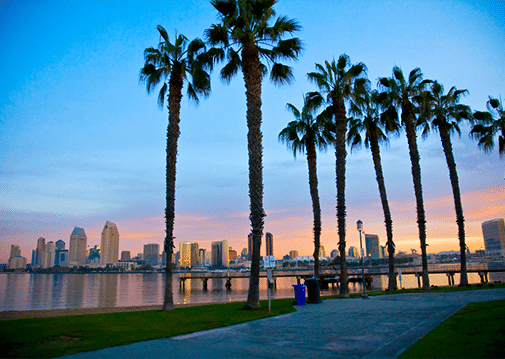 Stay tuned for artist & vendor applications in January 2023!
Thank you to all artists, sponsors, vendors & attendees for a successful first year! Cheers!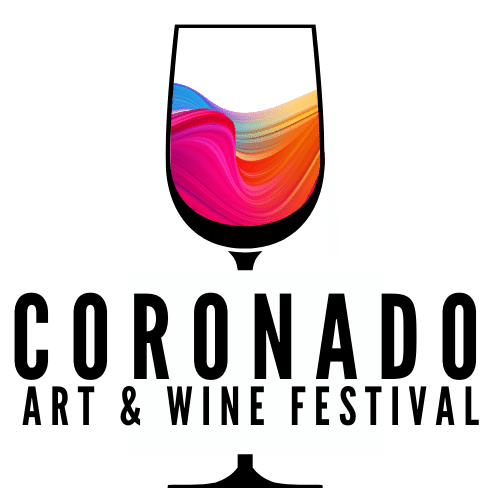 We are beyond grateful to everyone who played a part in making the first annual Coronado Art & Wine Festival such a wonderful event.
The talented artists who contributed their art & talent for the auction, the vendors who shared their tasty sips and bites with our attendees, our sponsors who made this event possible, and of course to all those who attended and shared in the Coronado-spirit of offering a bright future for the kids!
All funds raised benefit the STEM programs for K-12 students in Coronado, something we can all agree is an investment in our future!
We are looking forward to the 2nd Annual Coronado Art & Wine Festival for 2023!
Saturday, May 13th, 2023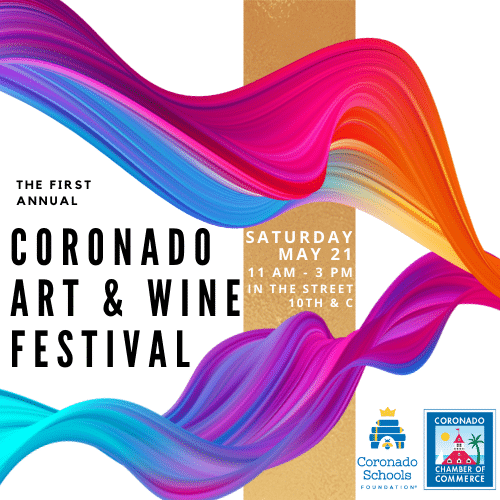 Wine & Food Vendor Application
Artist Application & Regulations
We're looking for community members to help make this first Coronado Art & Wine Festival a complete success!