CORONADO'S EXCEPTIONAL COMMUNITY, NAVAL BASE INFLUENCE, AND CENTRAL LOCATION CONTINUE TO FUEL A DIVERSE, THRIVING ISLAND CITY.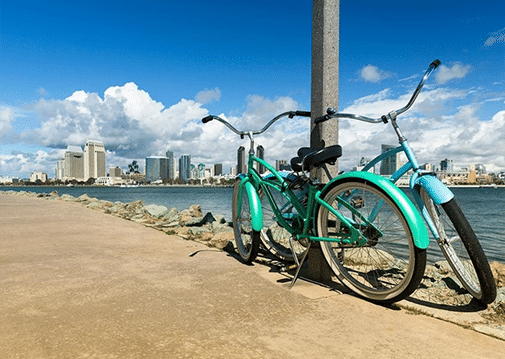 Exceptional Community
Coronado provides opportunities and an atmosphere for development and leadership that supports a strong, balanced initiative.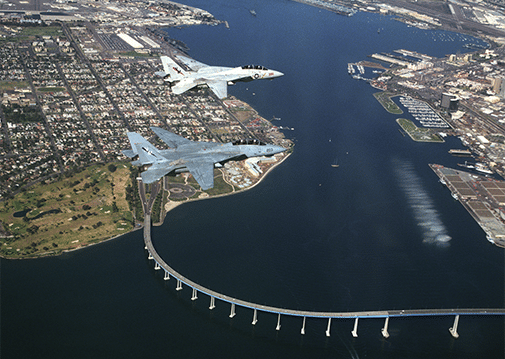 Naval Base Influence
Coronado's Naval Base is home to over 36,000 military and civilian personnel. Between the military and hospitality industries that thrive in Coronado, prosperity for individuals, businesses, and the community as a whole is maintained.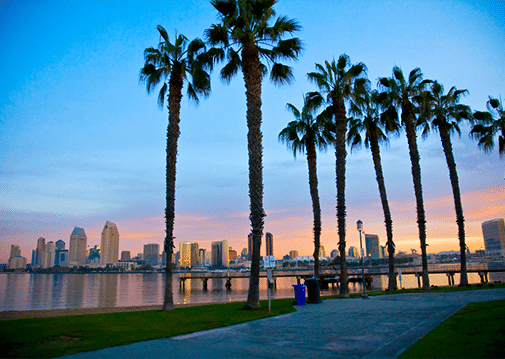 Central Location
Coronado is just a bridge away from San Diego and only a short three miles from San Diego Airport. It is home to the historic Hotel del Coronado and its central location makes it an ideal choice to do business in San Diego County.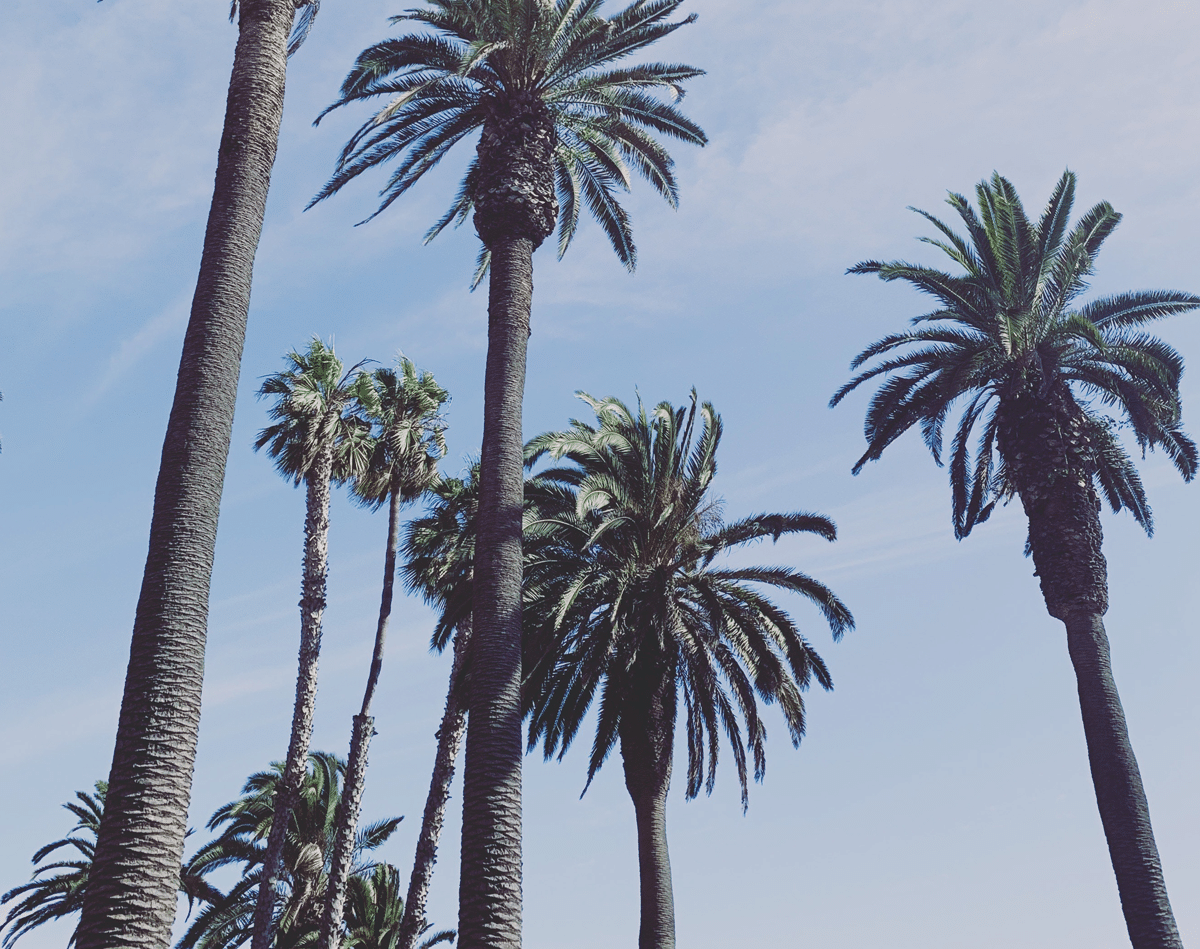 • Tripadvisor Travelers Rank Coronado Beach Among Top 25 Beaches in US.
• Located in San Diego across from the Coronado Bay Bridge.
• Close proximity to San Diego Airport, Interstate 5, and Downtown San Diego.
• Over 265 sunny days per year and ideal weather conditions year-round.
• Natural resources and surrounded by water for water activities and gorgeous views.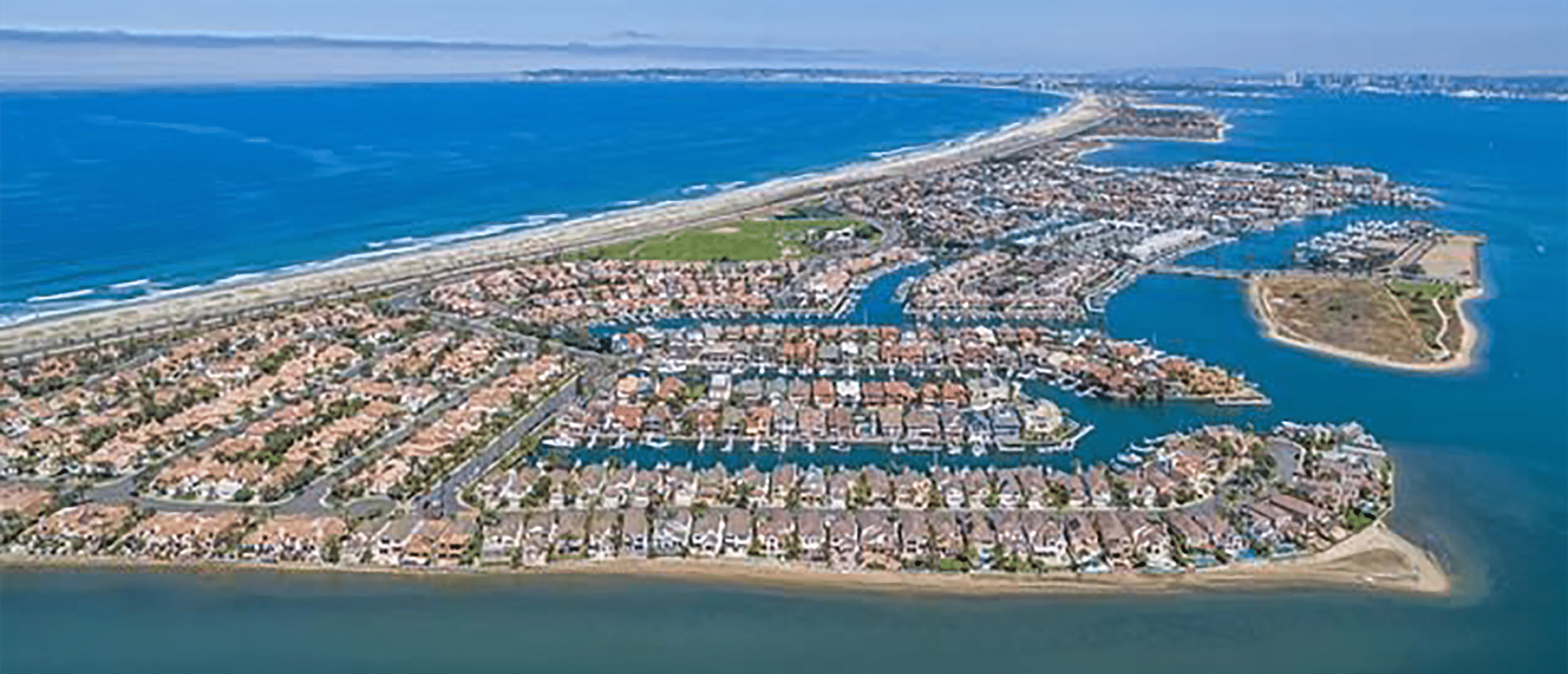 Available Commercial Spaces
Please email the Chamber team at info@coronadochamber.com to inquire about available spaces in Coronado.
Just three miles from the San Diego airport, Coronado is an island all its own. 32 square miles comprise 11,119 homes, 25,000 residents, over 150 shopping and food options, pristine beaches, and 265 sunny days a year, Coronado is the perfect place to live, work, play, and support local business.
Whether you're opening a new business, growing your existing business, or wanting to gain a new perspective about all Coronado has to offer, you're in the right place.
Being a part of our community means your business will be at the heart of the action in Coronado. It's where you'll find local businesses thriving alongside destination retail and restaurants that draw customers with great access to public transportation. It's where you'll introduce your brand to local customers who spend more money per household than residents in many other communities in the region, and where there's still plenty of opportunity for new investment to fill unmet needs. We're a tight-knit community of energetic business owners and residents who like to be engaged in their neighborhood and support each other. And beyond being a great place for your bottom line, our high quality of life makes Coronado the kind of neighborhood where our business owners love to spend their time. Median Household Income: $157,746 The median house value is $1.62 million Spanning 32.7 miles, Coronado has a population density of 3,577 people per square mile Median age in Coronado is 40.6 years, 34.7 years for males, and 46.4 years for females Number of Veterans that live in Coronado: 2,849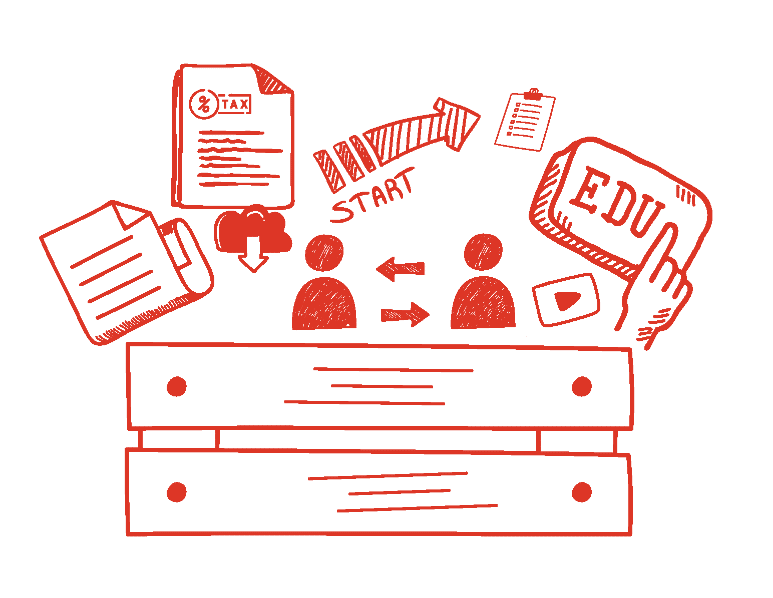 Your one Stop Shop for
All Your Business Needs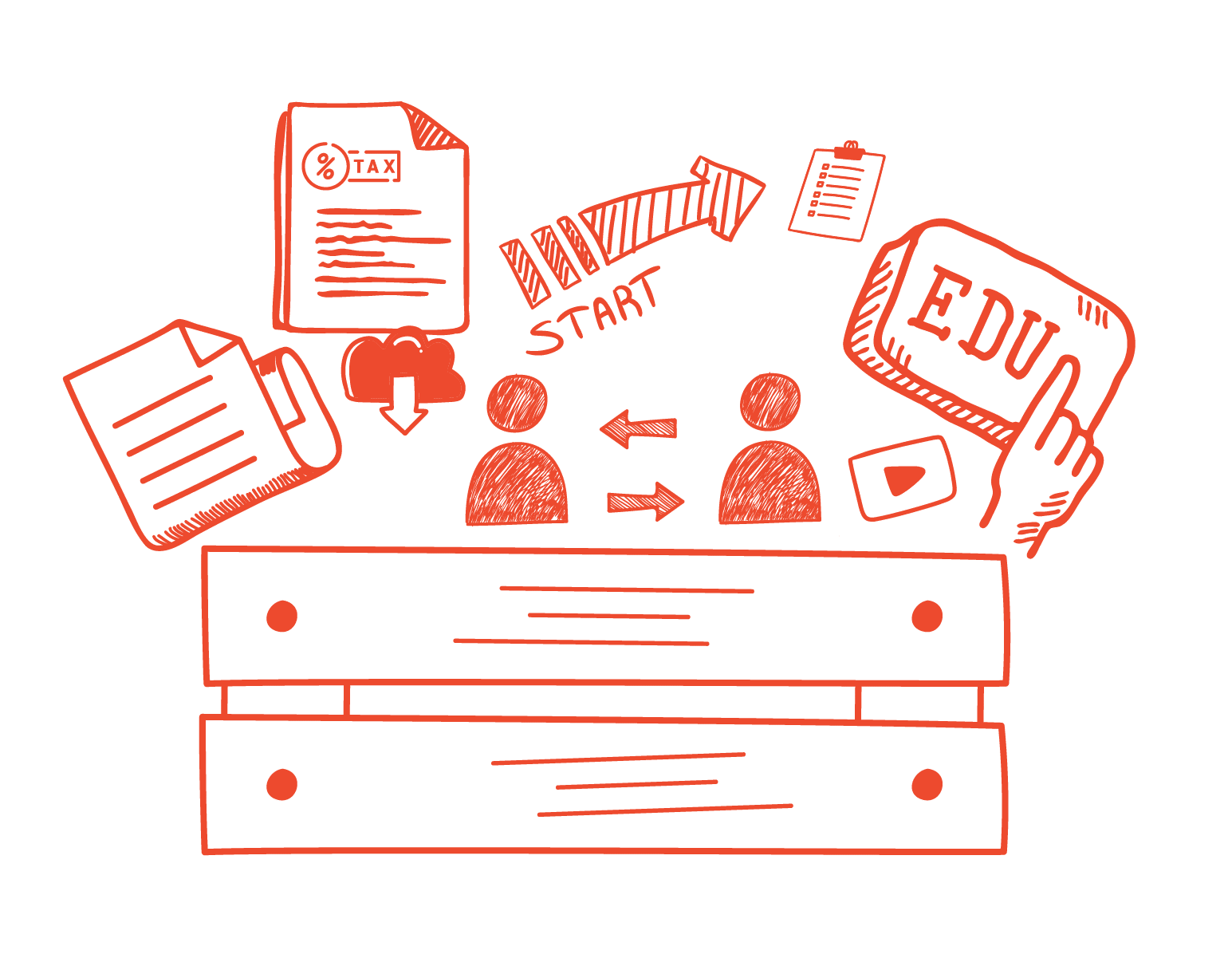 Your one Stop Shop for All Your Business Needs