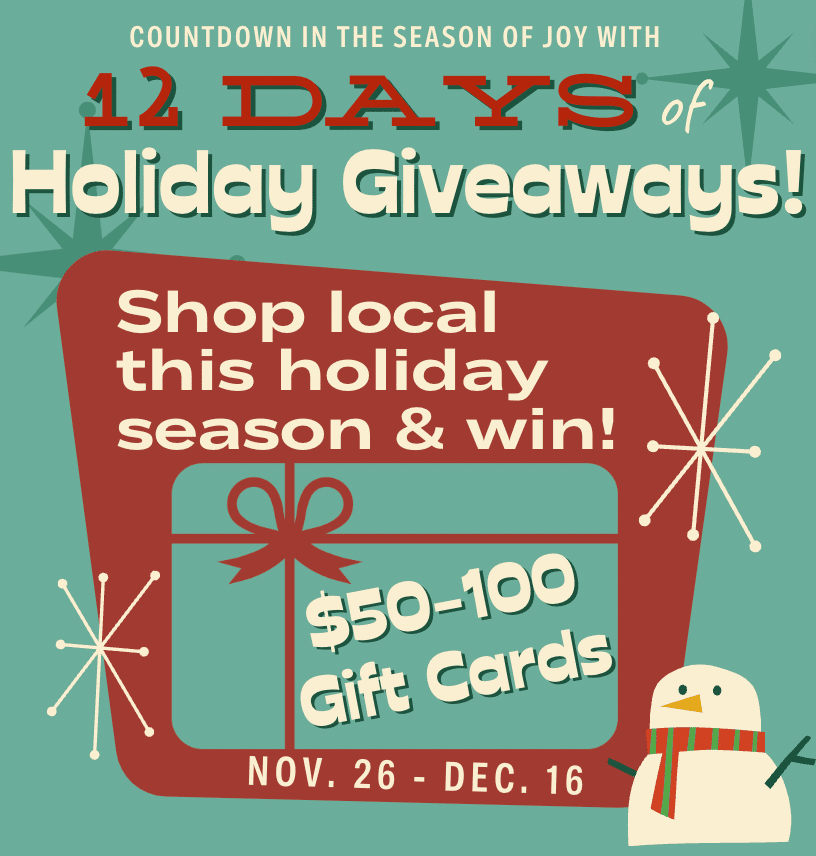 Coronado businesses have all you could need this holiday season for gifts & activity ideas with family, friends, and significant others.
Want to win gift cards to some of our Coronado Chamber  businesses? Shop local and get rewarded!
Between November 26th & December 16th, make a purchase of $100 or more from a single Coronado business and you can enter to win a gift card of $50-100!
Make a purchase of $100 or more at any ONE Coronado business.
One entry is $100 at one business, but lets say you spend $200 at one business, that's 2 entries, etc.!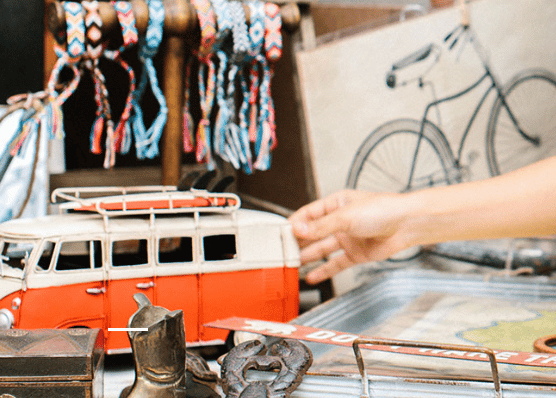 Email your receipt to hello@coronadochamber.com dated from the purchase of 11/7 – 12/16, along with your name, email address, and phone number so we can contact you if your name is drawn!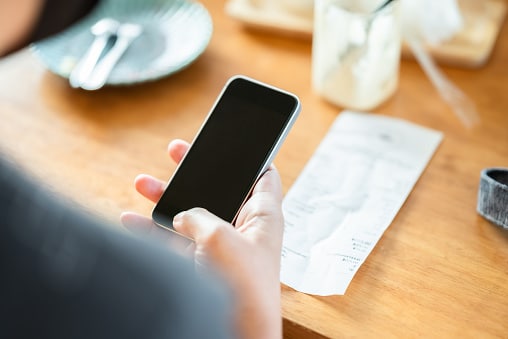 Each weekday from December 1st through December 16th, winners will be selected, announced on our Instagram, @coronadochamber & contacted by phone or email!
Winners will receive either a $50 or $100 gift card to a local Coronado business!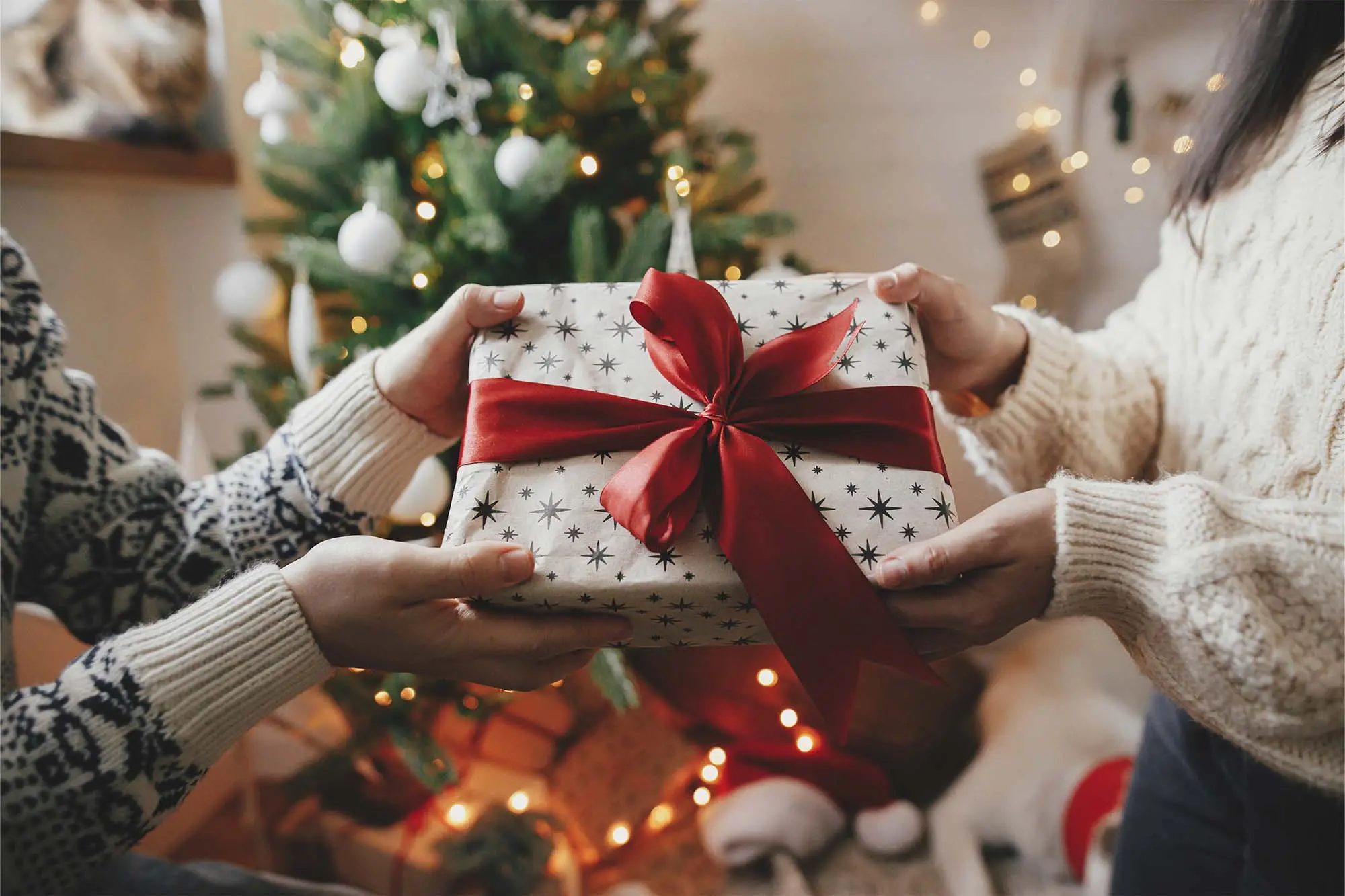 Holiday Events around Coronado Island
Be sure to browse below to check out holiday events for the 2022 Holiday Season!